Business Computer Sales, Service & Support
Welcome to the Dawson Technology Ltd Web site. My goal is to provide you with useful information about our company that we hope makes it easier for you to do business with us.
Dawson Technology Ltd has been serving the Business community since 2006. I specialise in Business Computer Solutions.
At this site, you will discover all about our computer Sales and Repair services, as well as our other specialised services.
Feel free to browse around this site. If you have comments or questions about our products or services, or simply need more information and want to contact us, click on the contact button on any page within this site.
Thanks for visiting and I look forward to serving you.
Tel: 07850 77 82 69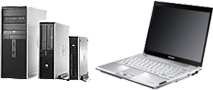 We recommend Zen Internet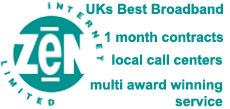 Certified HP Partner, click above for the Ultrabook specification and contact us here to order.